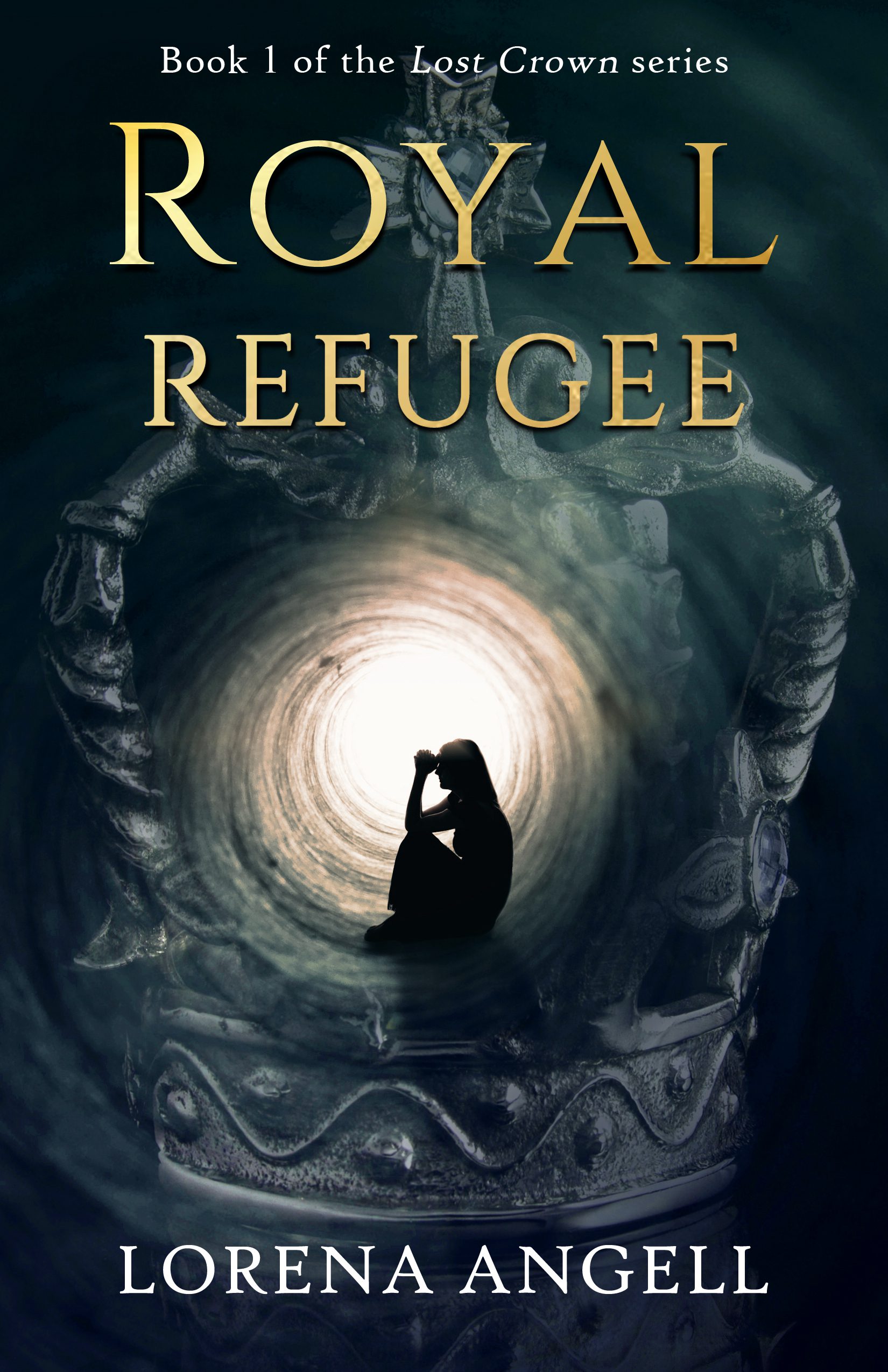 Available in paperback, ebook, and audiobook:
Purchase from my shop

Royal Refugee
Princess Ekaterina Cvetlovski flees captivity in the dead of night amid a raging blizzard, hoping for escape, but accepting she may die. Either outcome is preferable to the trapped life she currently lives—kept inside a castle, punished if she steps out of line, and soon to be married to the dictator's son in a public spectacle.
​Ivan Lazarov is fed up with his family's business of housing border Crossers. At nineteen, he's itching to get away and make a life for himself. Before he can make the leap, a mysterious Crosser falls into his lap, forcing him to reevaluate everything he thought he knew about the neighboring country of Bregot. He learns his family's life is intricately intertwined with Bregot's dictator, the overthrown royalty, and now the beautiful Crosser in his care.​
Princess Ekaterina and Ivan will have to rely on each other, both are inexperienced and scared, but both are determined to freely choose their own paths.
What readers are saying:
"Even though it didn't have the fantasy element, I was surprised at how easily I crossed over to the new storyline and characters in Royal Refugee since I'm such a fan of The Unaltered series." —Christa Y.-K.
"WOW!!! Love this story and couldn't put it down for any reason until I finished reading the entire book. Then I re-read it! I am left hoping it is the first in a series."​—Sharon Bowers Cernik
"Royal Refugee was an amazing book, one of the best I've read in a while. I loved the characters and the way Katia was not only a tough girl but felt real in the emotions she felt from her trauma and how she held strong through her fear. I loved Ivan's progress from his selfishness as well and they are great for each other. I will definitely suggest this book to my friends (and my book club at my high school.) I can't wait for the next book." —Maddison C.